JUNK DONATION – ITEMS WE TAKE
We take it all! The Junk Trunk gladly accepts all items for junk donation. You schedule the pickup, and we find new homes for your old memories. We go anywhere inside or around your property to pick up items that you'd like to donate. If the item requires disassembly, our crews will be ready with the right tools and equipment to do so. Rest assured: your donations will be given a second chance and remain out of the landfill.
COMMONLY DONATED ITEMS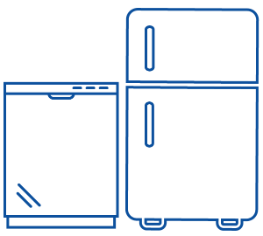 KITCHEN APPLIANCES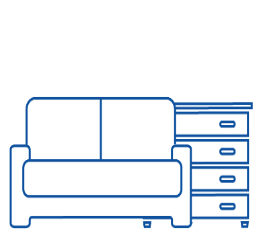 FURNITURE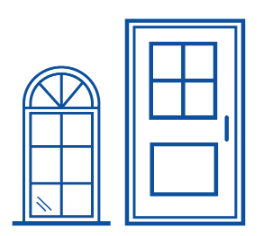 BUILDING SUPPLIES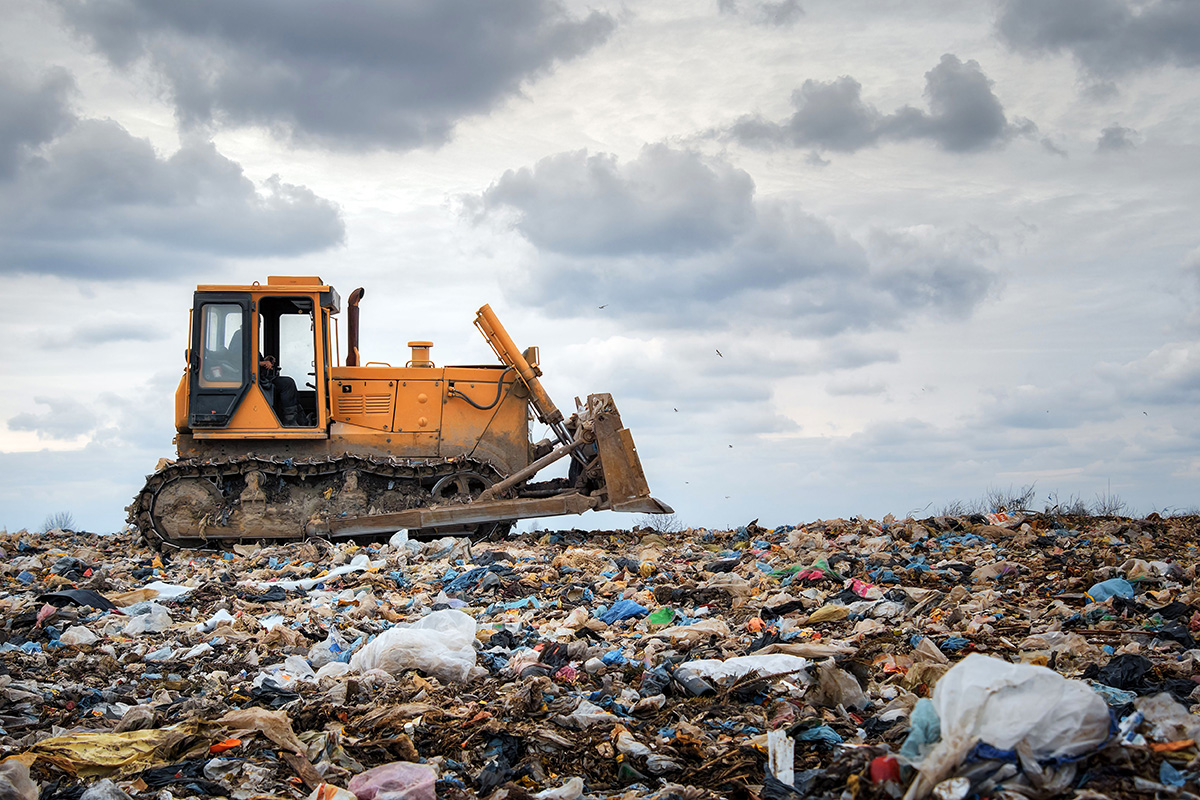 ACCORDING TO THE EPA, AMERICANS GENERATED

~9.7 MILLION
OF FURNITURE WASTE IN 2018 WITH APPROX. 80% GOING TO LANDFILLS.
We take pride in reducing that number. Our crews properly sort your items and work closely with a variety of charities and organizations that accept furniture, clothing, building supplies, and almost any other items you can imagine.
TAX RECEIPTS (THE FUN PART)
$$$
THE JUNK TRUNK WANTS TO PARTNER WITH YOU TO MAKE A CHANGE.
When individuals and corporations realize the value in donating items to local charities and nonprofits compared to dumping them in a landfill, it is a no-brainer. PLUS… every time we are able to donate anything from your home, office, or property, we will provide you with a tax-deductible receipt within 14 business days.
APPROXIMATE TAX DEDUCTION PER ITEM DONATED:
SOFAS: $40–395
KITCHEN SETS: $35–135
COFFEE TABLE: $15–100
TABLE LAMP: $3–20
COFFEE MAKER: $5–10
STUFFED CHAIR: $10–75